Make your teams exceptional
TeamMeter is a software platform to help teams learn faster and reach excellence.
Request a demo
References: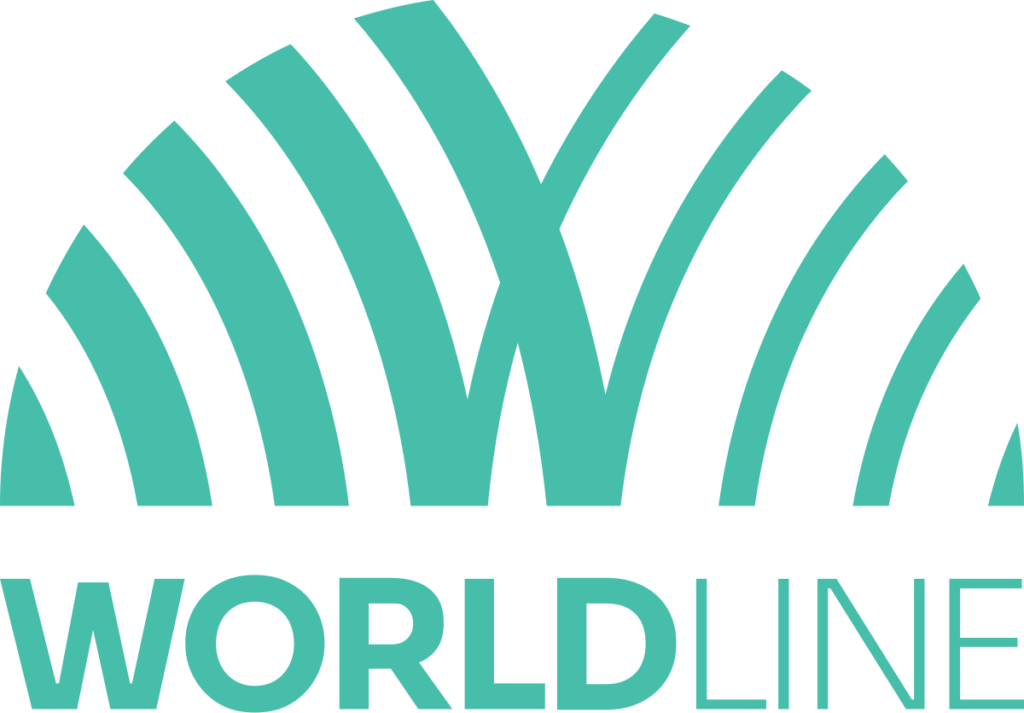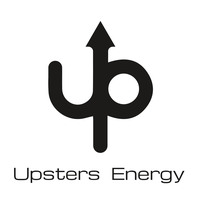 Take advantage of the collective intelligence
TeamMeter is the first platform to unleash the potential of agile and self-organizing teams. Its brings more transparency, enabling people to learn faster, align to common goals and make better decisions.
Team health checks
TeamMeter provides team and organizational health checks to assess the employee satisfaction and agile practices.
With the integrated retrospective tool, teams are guided to find and implement actions.
"Thanks to the anonymous surveys in TeamMeter, the employees have the possibility to share honestly their experience. We can see tendencies and take countermeasures in case we detect a problem."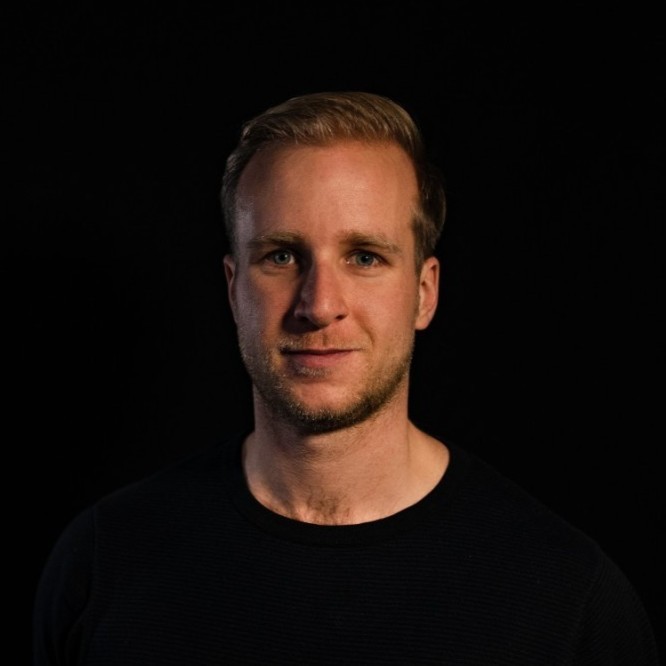 Philipp Köhler – Cofounder of Upsters Energy
Skill development made easy
The success of teams depends above all on their skills. With the skill matrix in TeamMeter, team members are motivated to develop their skills and get training suggestions.

Secured Cloud hosting in Europe.
Hosting in your infrastructure possible.
Compliant to European Data Protection Policy (GDPR).
Data aggregation in your organization structure and display in a company dashboard.
Connection with Data Analytics Tools (e.g Tableau) with a RESTfull API.
Single Sign-On with your company authentication server using the OAUTH protocol.