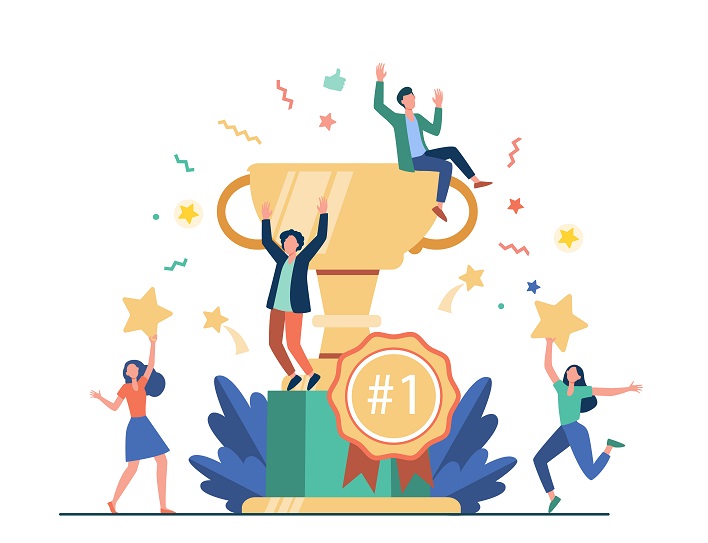 Discover 5 successful companies relying on self organization at scale.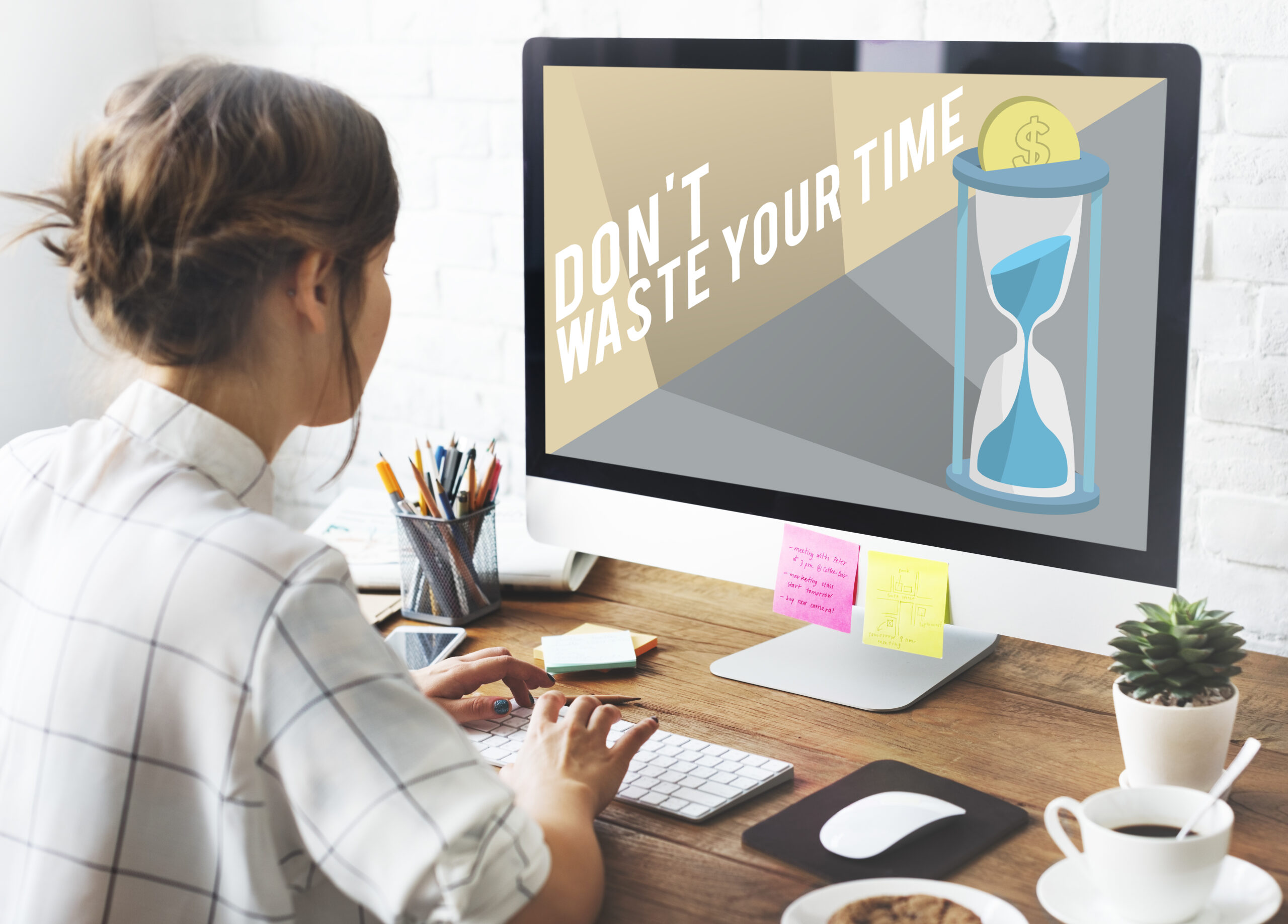 How can we estimate the waste of people's resources resulting from the organization's inefficiency?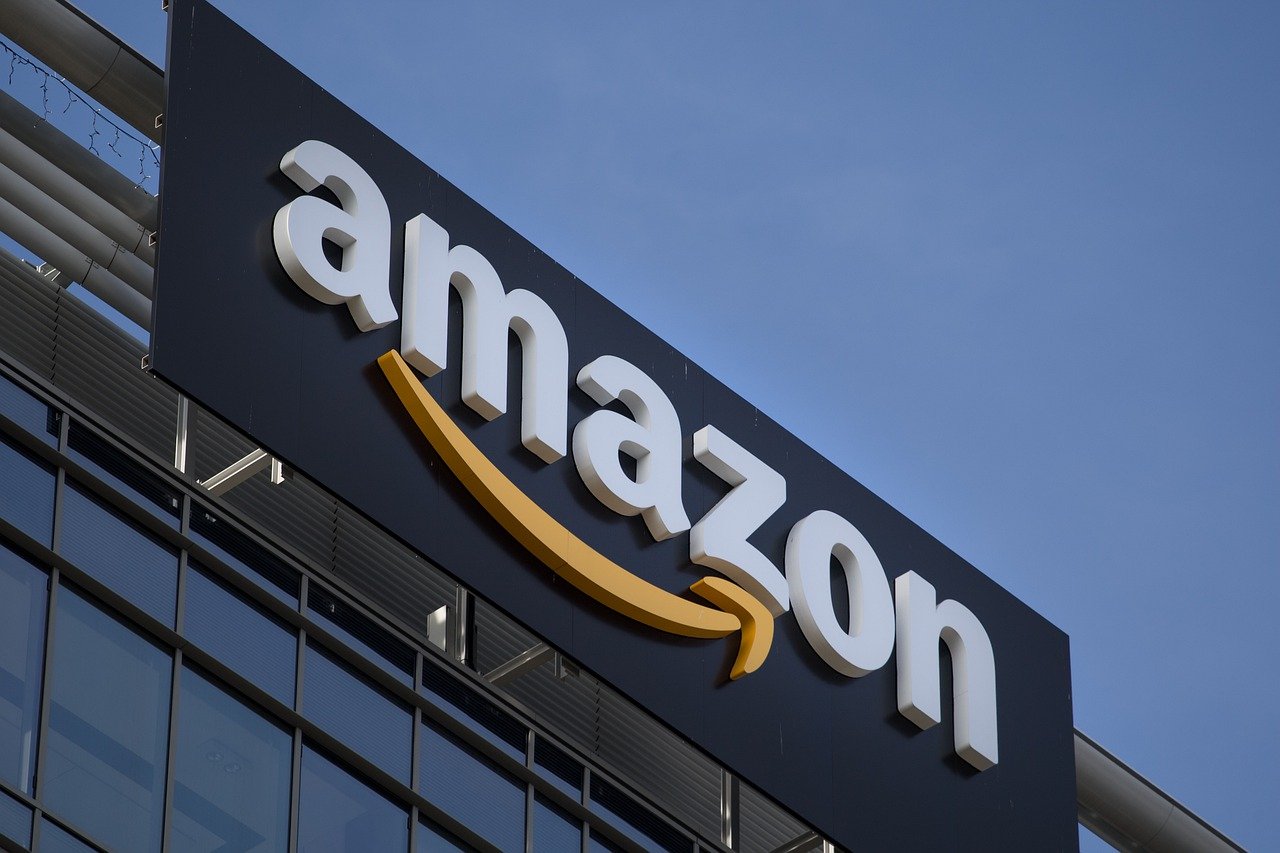 Amazon is one of the pioneers of Agility, and is today one of the most agile companies in the world. However, if nobody mentions Amazon in the agile literature, it's for a good reason.